Excursion destinations & sights
"Der Bärenwirt" Hotel and Restaurant, situated in the heart of the Pinzgau region, is the ideal starting point for the following excursion destinations and sights in the Zell am See and Kaprun region. And even if the weather is not playing ball from time to time, you will find many attractions which will also fascinate kids too and will turn a rainy day into an absolute experience: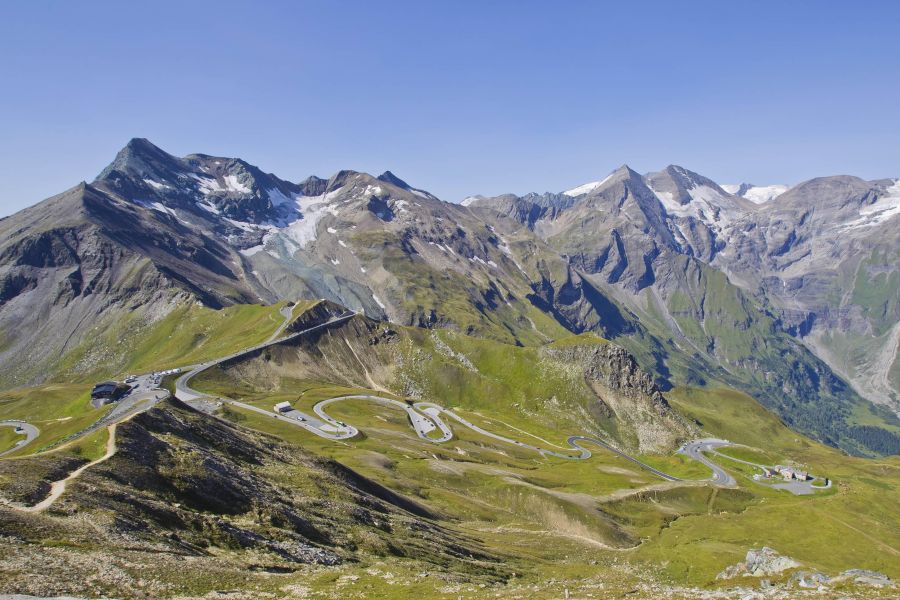 Großglockner High Alpine Road
A drive on what is probably the most famous of all Alpine roads will take you through the diverse and interesting natural landscape of the Hohe Tauern National Park. A visit to the National Park Centre which presents informative themed worlds such as "The Flight of the Eagle" and "Trip to the Antarctic" will thrill both children and adults alike - the Ferleiten toll station is 2 km away
---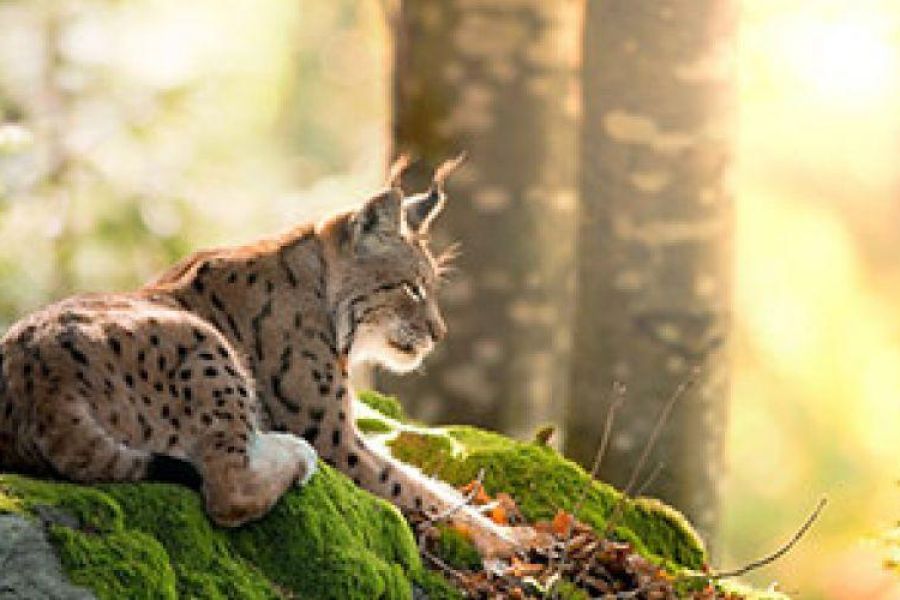 Ferleiten Wildlife Park
Who amongst us would not like to observe a wild animal at close quarters? Wolves, brown bears, lynxes, bisons, racoons and of course also red deer, ibexes and fallow deer can be seen in the Ferleiten Wildlife Park. The paths are suitable for prams and also for wheelchair users. Display boards, a petting zoo and a children's adventure park are also available.
---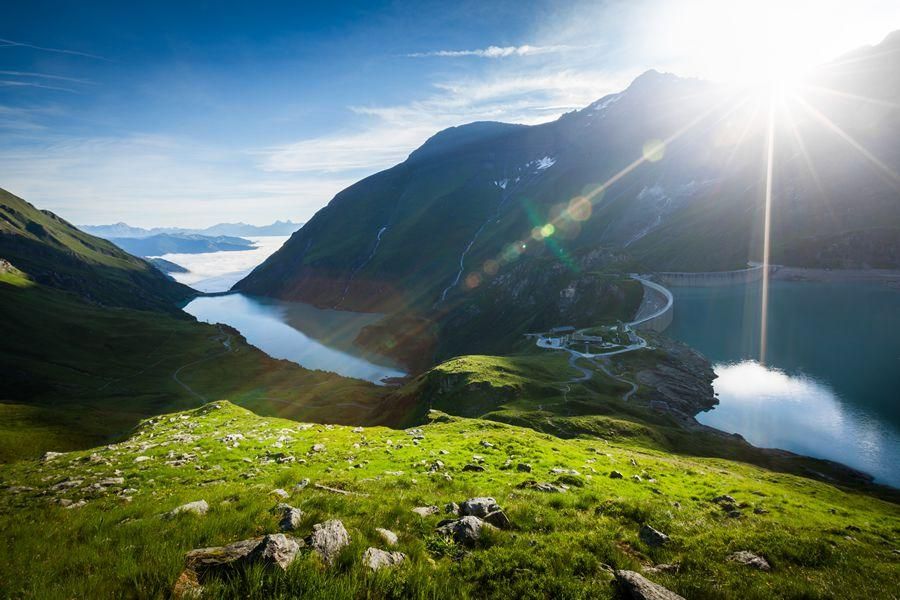 Alpine Reservoirs in Kaprun
It is always worth putting up with the 30 km drive to visit the mighty Alpine reservoirs in Kaprun. The engineering behind the Mooser and Drossen locks is presented in an interesting but at the same time informative way. The tour of the dam is definitely one of the highlights of this visit. Taking a ride in the Lärchwand inclined elevator is without a doubt also very spectacular.
---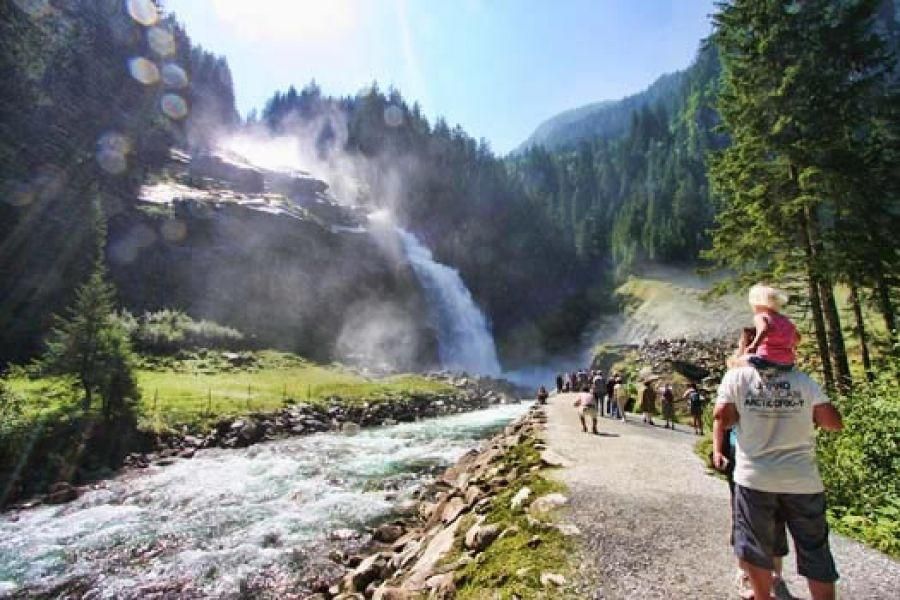 The Krimml Waterfalls
A visit to the Krimml Waterfalls will leave your entire family with lasting impressions. Europe's highest waterfalls are only approx. 63 km away from Fusch and are the only natural monument in Austria. The gigantic waterfall of 380 metres very vividly demonstrates the unbelievable power of water and will not fail to fascinate you.
---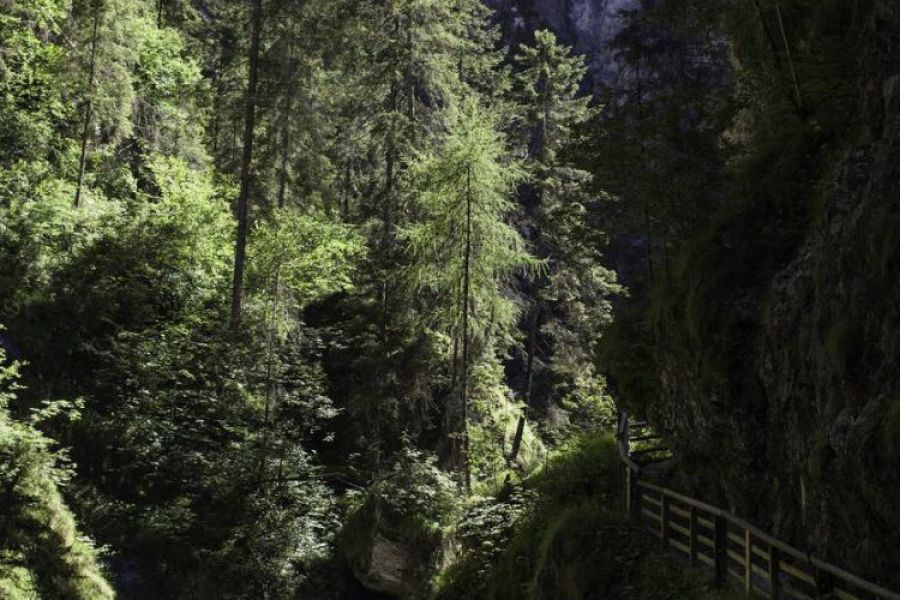 Kitzlochklamm gorge
The Kitzlochklamm gorge which can be found in Taxenbach only approx. 19 km away is one of the most impressive gorges in the Alpine region. A hermitage and unique spectacles of nature really do delight everyone. An excursion to the Kitzlochklamm gorge combines adventure, nature as well as knowledge and purely for these reasons is an ideal family excursion destination.